Benefits
Special Projects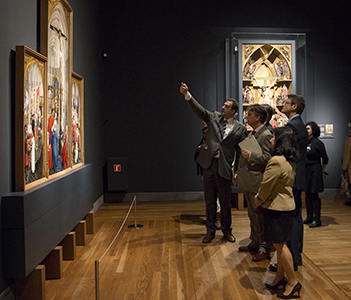 Make a lasting impact for the good of the Museo del Prado!
There are diverse opportunities to contribute in significant ways to support the collection of the Prado.
If you feel called to do more on behalf of the universal cultural heritage held in the Prado in the areas such as:
Restoration projects
Acquisitions
Research and Investigation
Education
International collaborations
Please contact:
Excecutive Director
Christina Simmons
csimmons@afpradomuseum.org
.