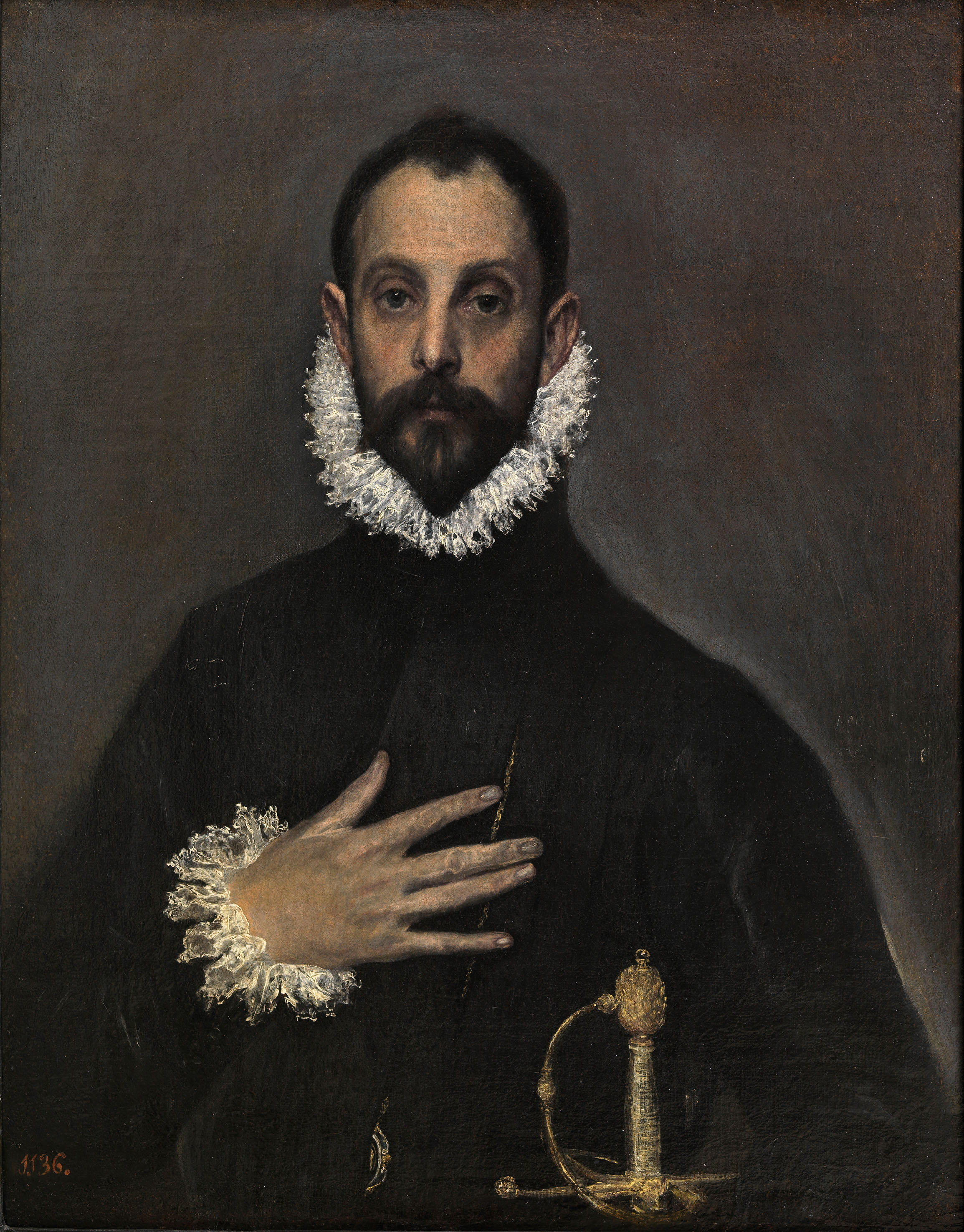 LOCATION: Begins at the Friends Information desk in the Museo del Prado at 10:30am.
Prior inscription required at
info@afpradomuseum.org
DATE: February 22, 2019
TIME: 10:30am - 12:00pm
The Prado is a museum of masterpieces.

The visit includes works by Velázquez, Goya, Bosch, El Greco, Van der Weyden, Titian, and Rubens and provides an introduction to the unique characteristics of the Prado's collection.